Furore "Terra Furoris" is a particularly suggestive name that comes from the fury (in Italian Furore) of the foaming sea crashing against the rocks and climbing up the highest part of the seaside Fjord.
In this town the history isn't written only on the landscape and views but also of many masterpices of artists from all times in the alleys and on the walls, in fact Furore it is called: the painted town since it is a big open space art gallery of over a hundred paintings and sculptures on the walls of houses and in the squares. However the real attraction is the natural environment and the extraordinary views overlooking the sea, the coast and the Fjord.
A land that has stimulated the fantasy of writers, poets and movie directors who have found here their inspiration. Besides relaxing, sunbathing and you can stoll along the many paths around our villa whicjh inspired so many famous artists.
Furore is here, waiting for those still searching for a "PLACES FOR MIND".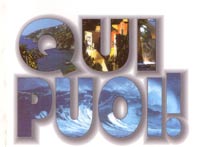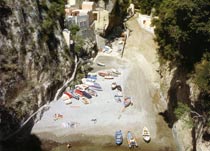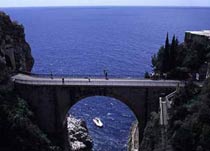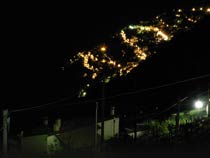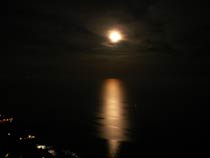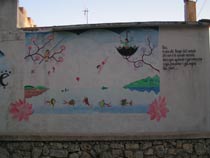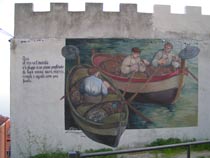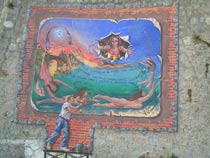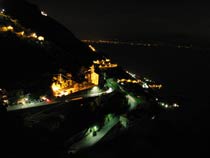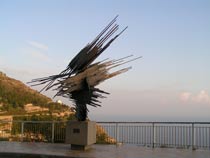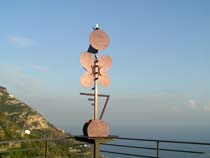 Holiday House "il Mignale"
Via G. B. Lama, 3 84010
Furore-Costiera Amalfitana Italia
Tel./Fax +39(0)818791092 cell 3394013798
e-mail: info@villailmignale.it